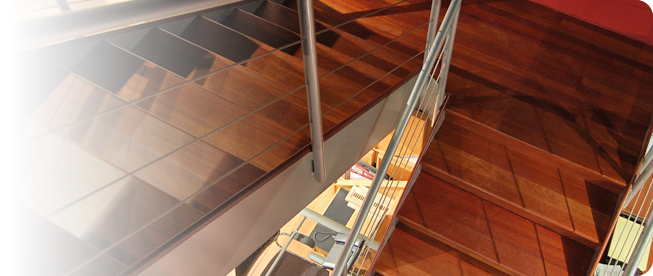 Hardwood floors, stairs and balusters
for greater Chicago area
Unique variety of floors for your home and office.
For over 31 years, Stan's Flooring has been offering flooring solutions you can fully rely on: hardwood, bamboo, engineered and laminate.
Stairs, balusters and registers?
We have it!
To complement your wooden floors, we also offer stairs, balusters and accessories, such as registers and shoemoldings.
Do not replace your floor - we can help!
Did you know, that in most cases hardwood and engineered floors can be restored to their original condition? Stan's Flooring has tools and resources such as dustless sanding to help you achive this goal and save you money.
Rely on our experience and expertise
The company was established in 1992 and for the past 31 years we have been offering a wide range of flooring products and services. Throughout these years we have used only the most trusted wood sources and well-known suppliers, and because of
our special relationship
with various companies and because we only use top-quality wood and materials, we can provide you with quality custom work to specify your needs.